HMC Broiler is our supply chain which is created to add value to the slaughtered-aged broilers from HMC farm. The main business activities are slaughtering activity and supplying channels to Free Market both, fresh and frozen product.
Product portfolios, from HMC Broiler's slaughter house, are guaranteed quality and safety to the consumers. Items, ranging from whole birds to cut-up meats, wing, drumstick, chicken feet, etc., aim to meet daily market demand. Product will be stored in a preserved environment such as cold room to maintain safety, stable quality, and comply with food standards.
By collecting output from HMC Farm with cost efficient and healthy broilers, HMC's supply channel will be able to offer to our potential clients, at various markets and retail stores, with affordable price​​.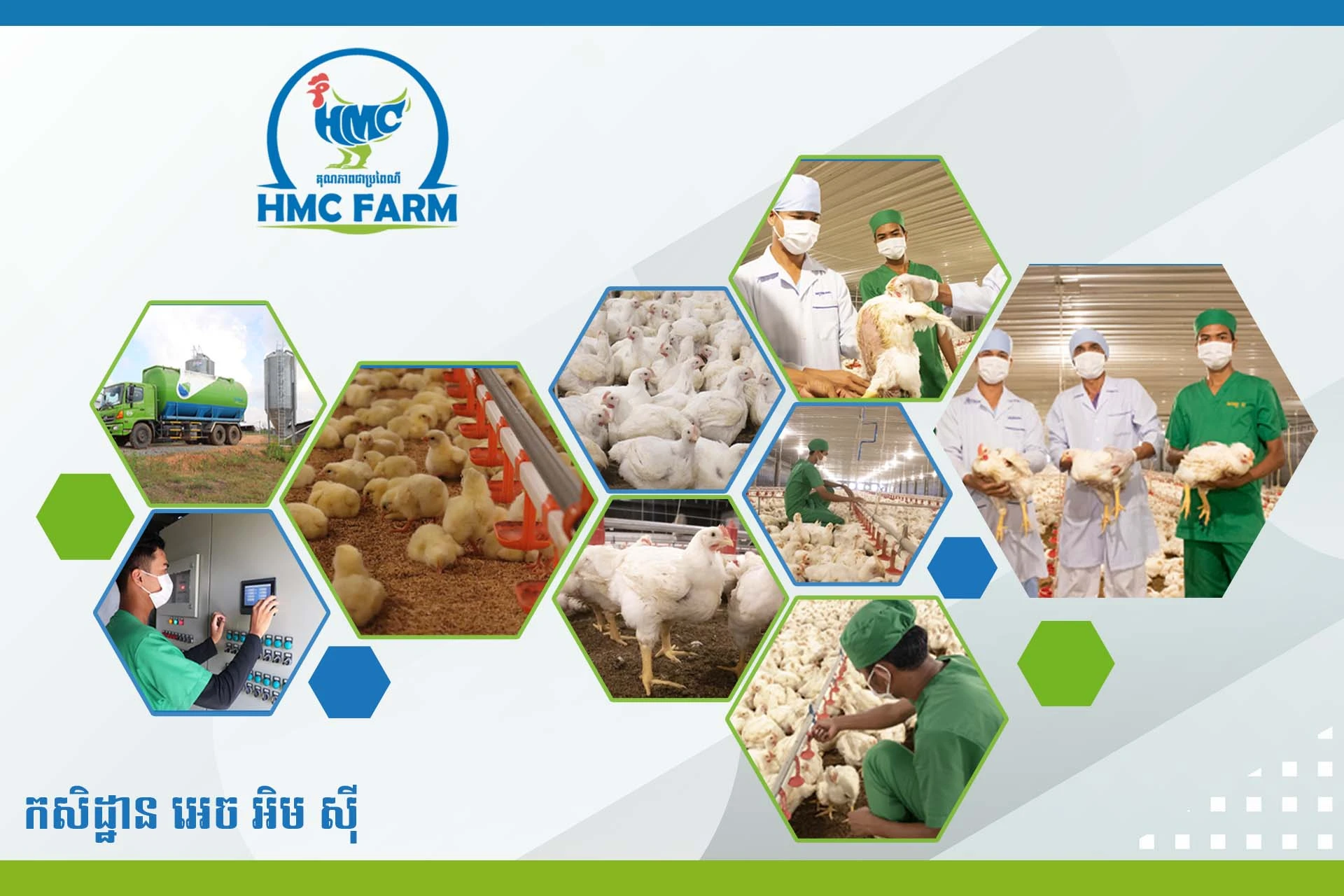 By 2025, we want to become the top-three player in the supply chain in Cambodia. To achieve this mission, we are going to build a bigger plant [with capacity to slaughter 16k birds per day]. The facility, certified by Halal and HACCP , will be equipped with professional production lines and technology from Europe. Poultry meat standards of production and processing is the characteristic of our slaughterhouse, which will be supplying to local consumers with quality, reliability, safety, and stability throughout the whole range of our product portfolios.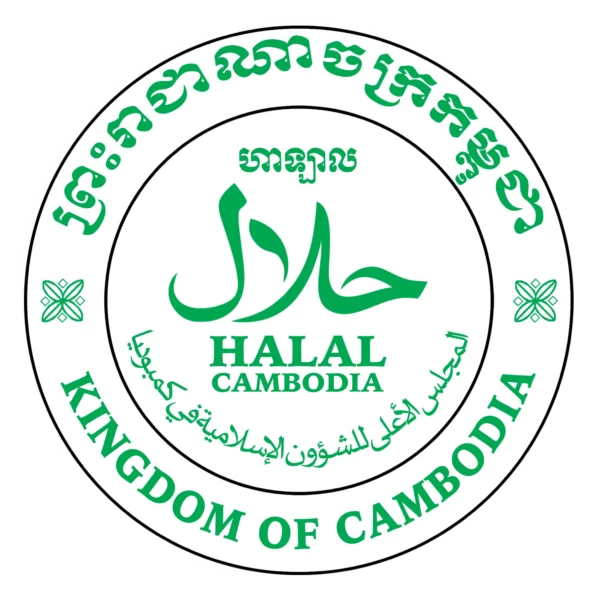 Aligned with the Royal Government of Cambodia's Grand Strategy, HMC Broiler has a vision to fill up the shortage of food supply to our local consumers. By making available to the market with reliable and quality product in a large-scale on daily basis, we could live up to our consumers' expectation when it comes to healthy food for Cambodian livelihood. By 2030, our Royal Government aims to raise Cambodia's status to become a middle-income country. Likewise, when it comes to food supply, HMC Broiler's objective is to turn Cambodia to become a self-reliance through its share contribution.