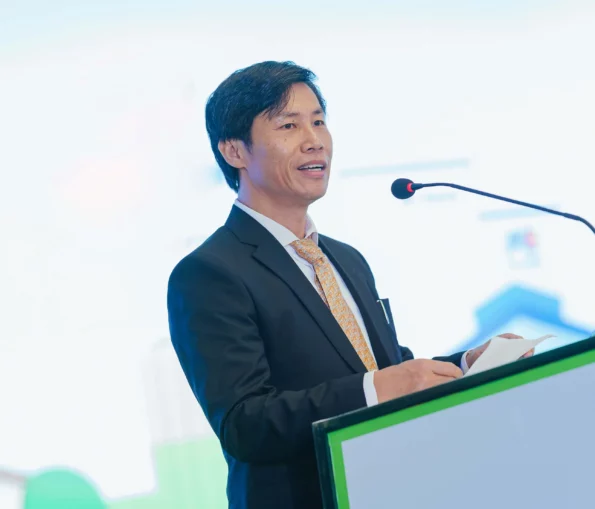 Message from our Chairman
As our slogan "Quality is our Tradition", at any cost, we strive to put quality first in all aspects of our Standard Operation Procedure (SOP).  As a farmer from Northwestern Cambodia Battambang, my vision is to bring about good quality product with reliable source to our Khmer People.
As an entrepreneur, I am optimistic of our country's growing demand. As a Cambodian, I am proud that we could contribute our best in this mission–providing the basic need to our fellow countrymen.